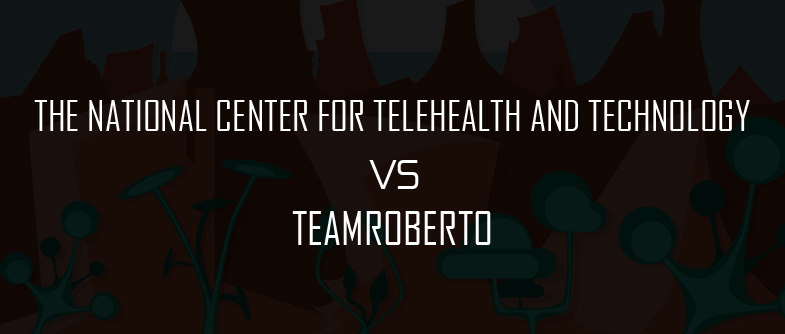 :// INTRO
For this project, I was tasked with creating a stylized cartoonish theme for a mobile app concept. This theme would feature exaggerated shapes and a pastel color palette.
:// PRODUCTION
I started off by thinking about creating characters which could make the user feel happy. The idea for the "pill people" came after having seen a picture of two fingers which were crossed. Each finger had a smiley face drawn on it with a pen.
The idea was that the pill people would be modular so the user could choose his or her preference in style, thus making the avatar personal.
These characters would then visit "planets" which would make up the background of the app. Each planet would be completely different from the one before it. We also discussed rewarding the player by giving them badges to promote their progress. These badges would be created in the classic NASA mission style badges.
++ Sketches ++
++ Pill People ++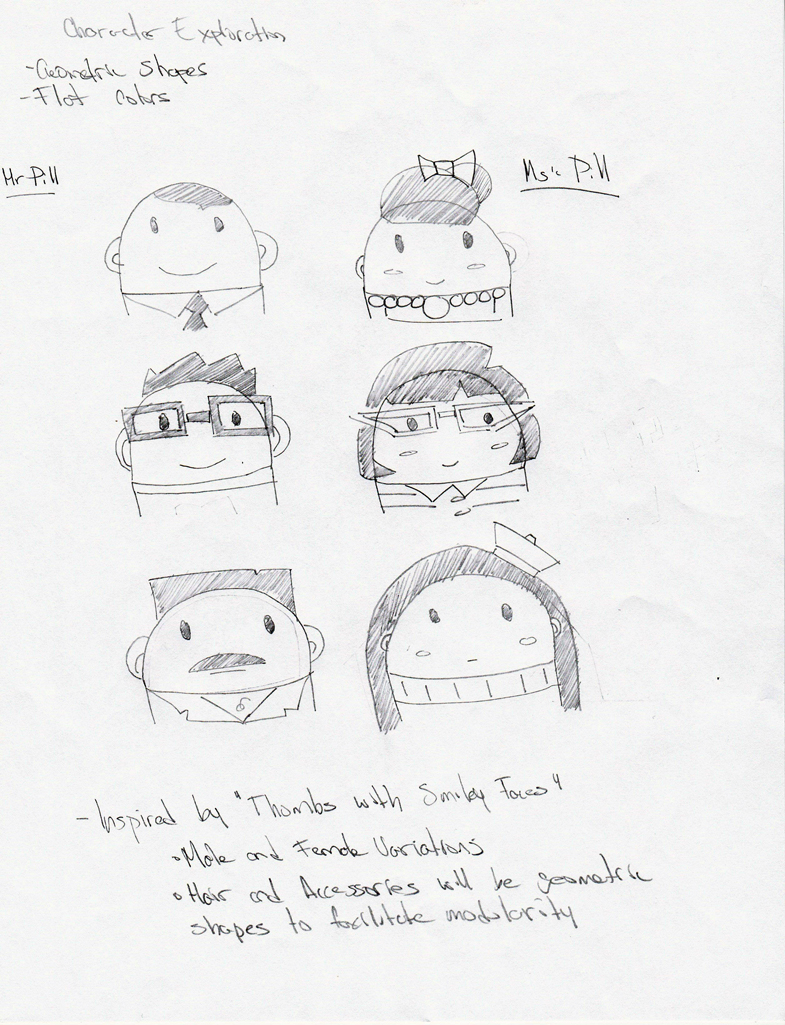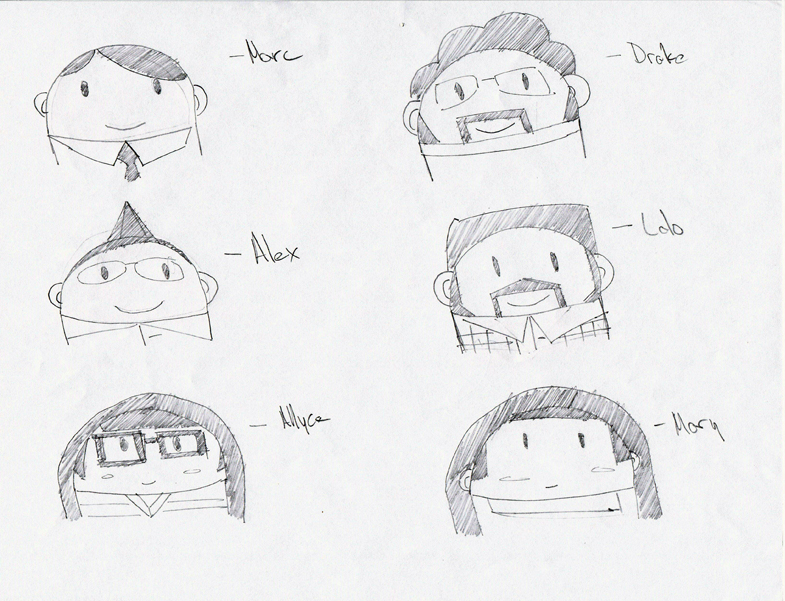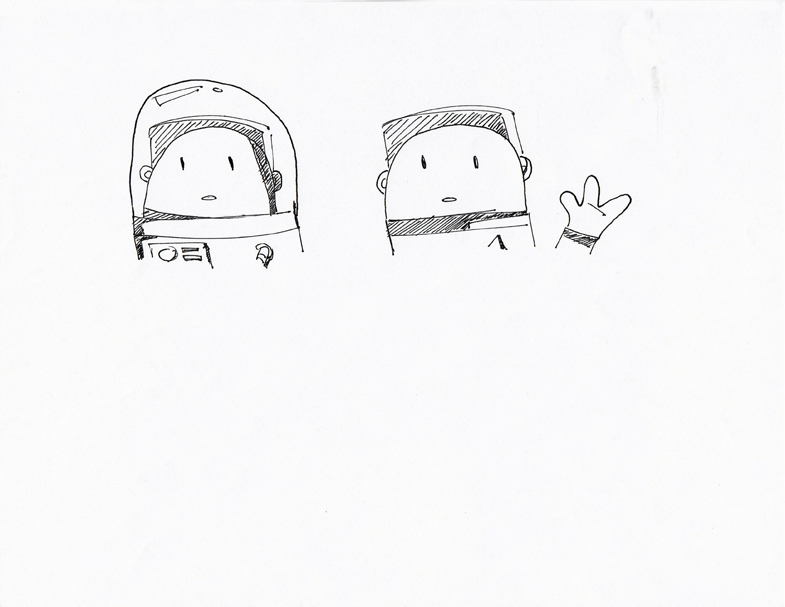 ++ Planets ++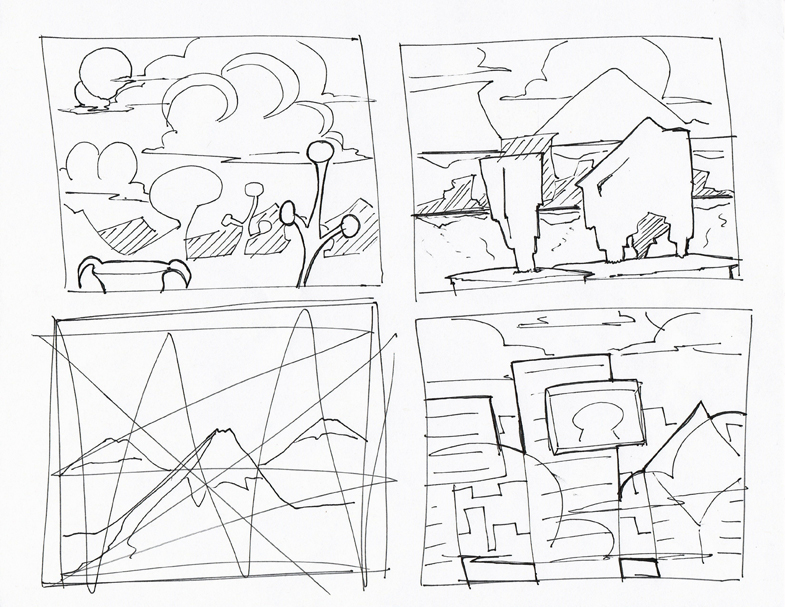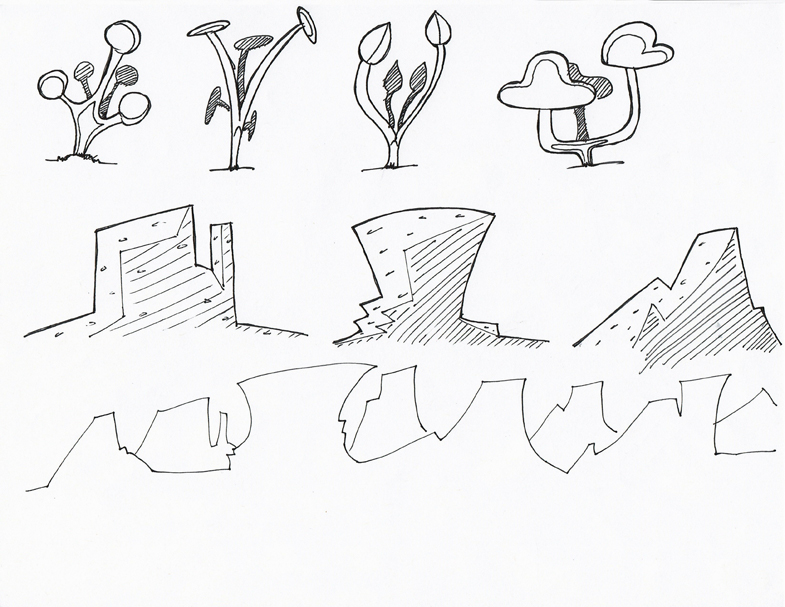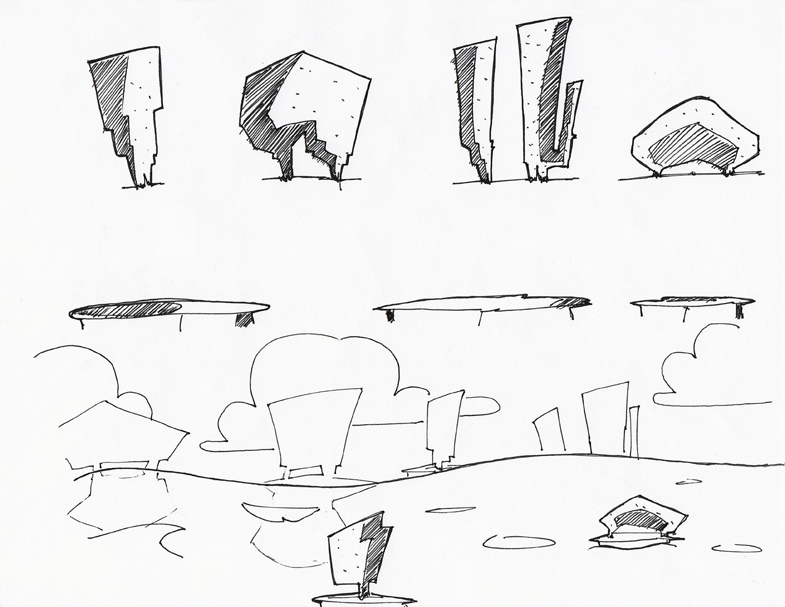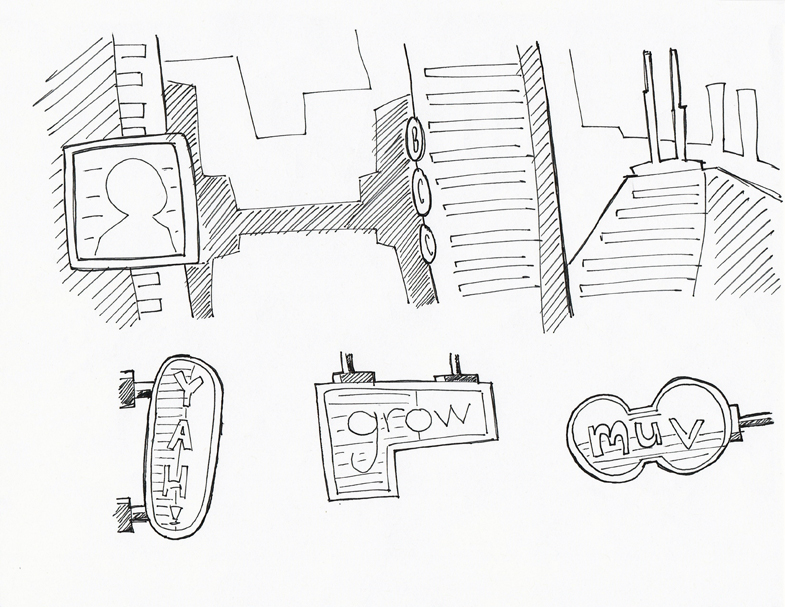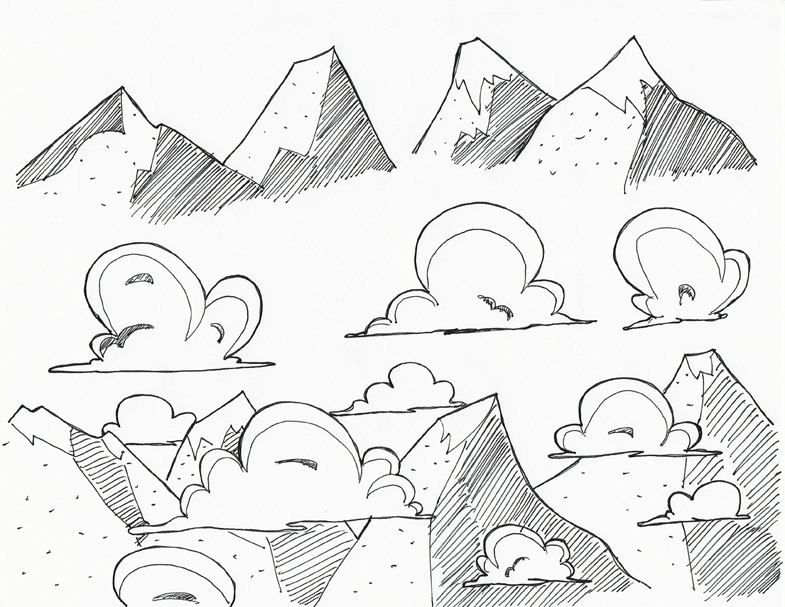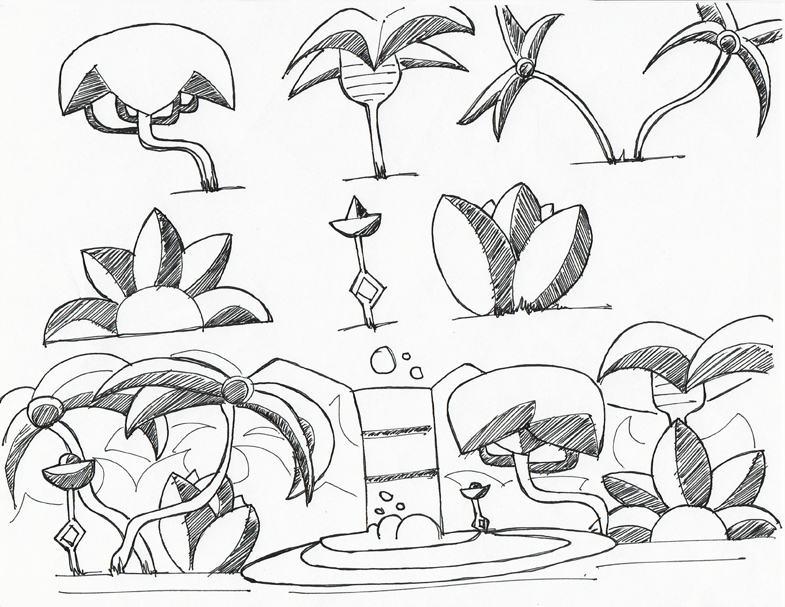 ++ App Layout ++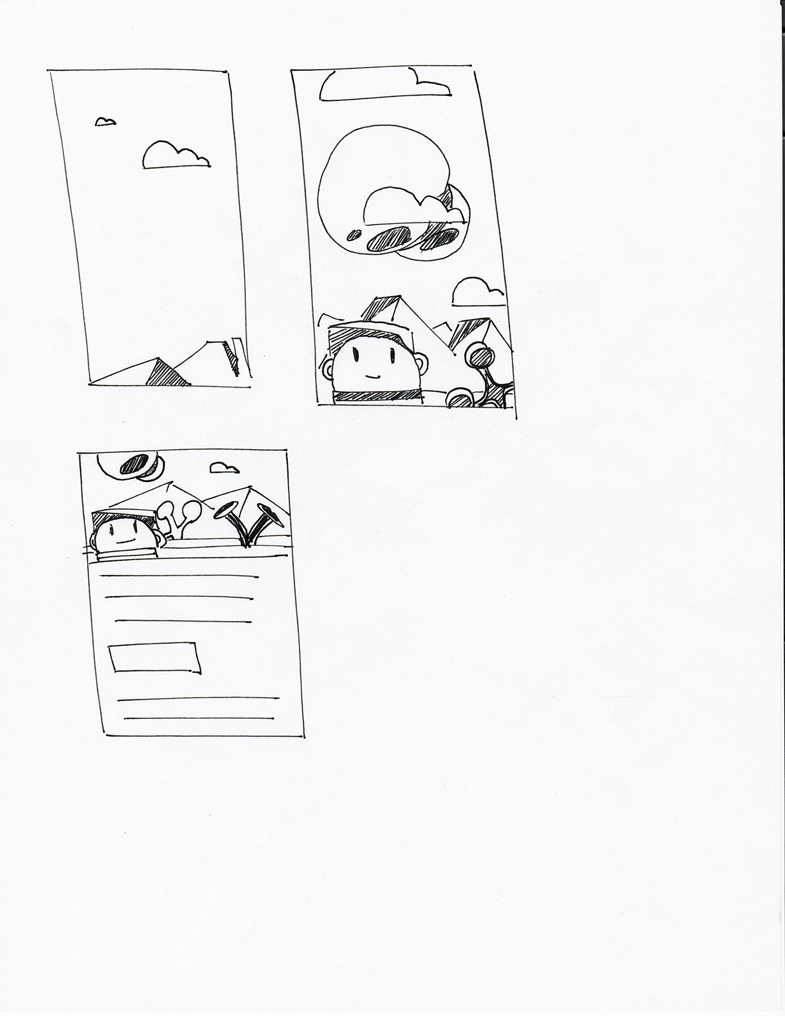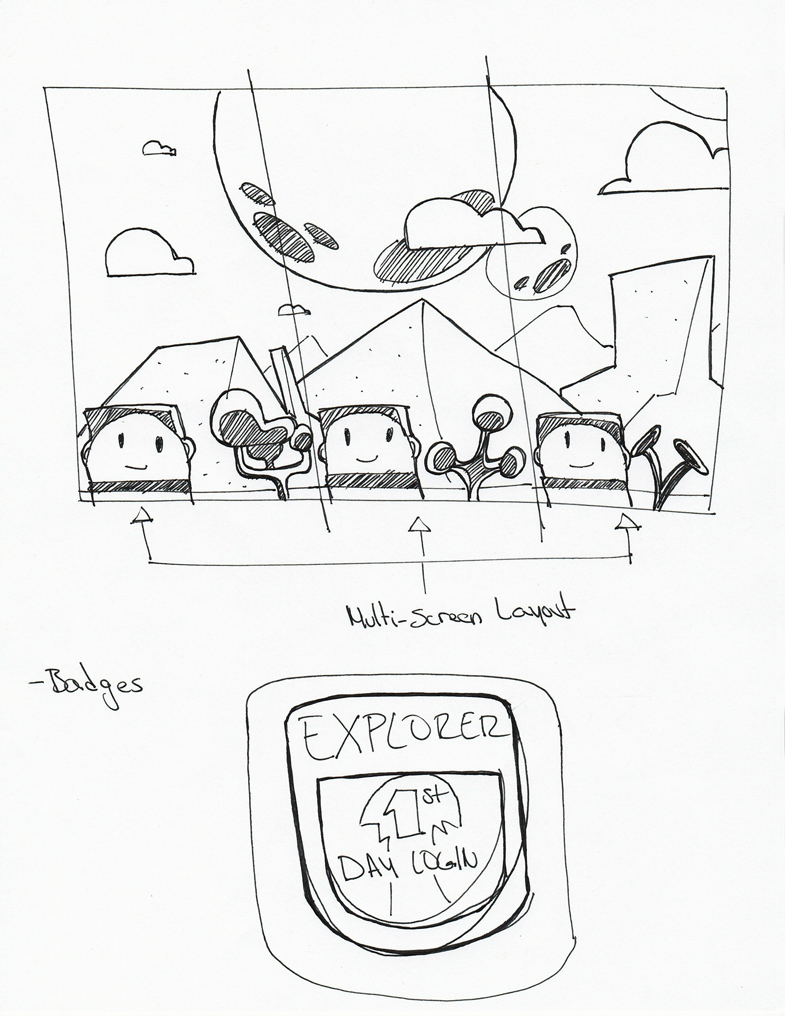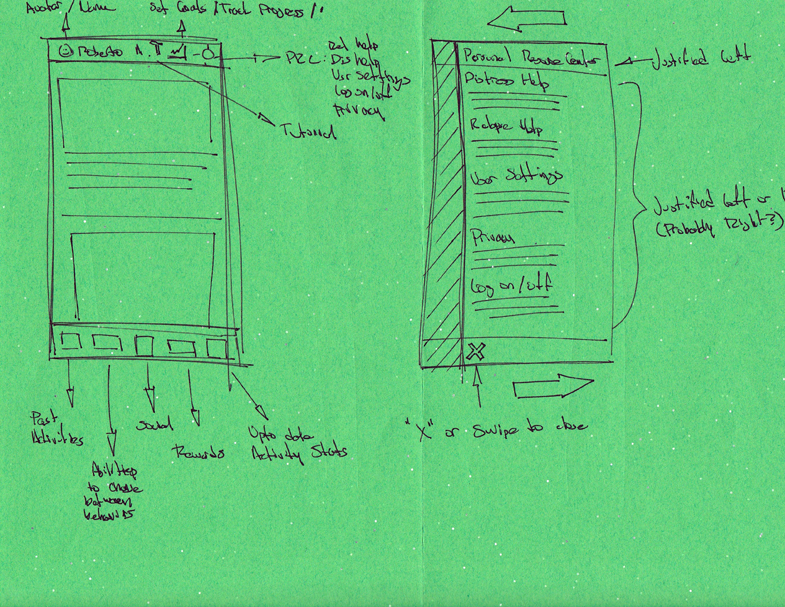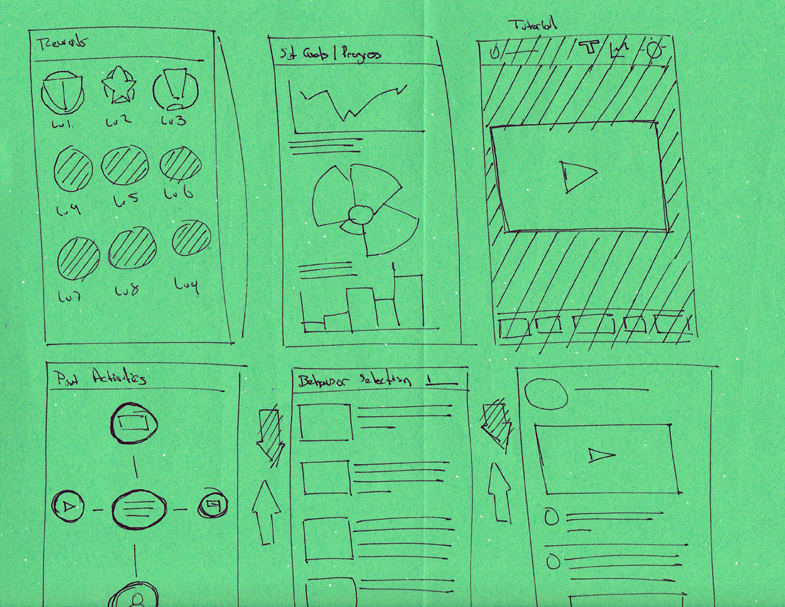 ++ Reward Badges ++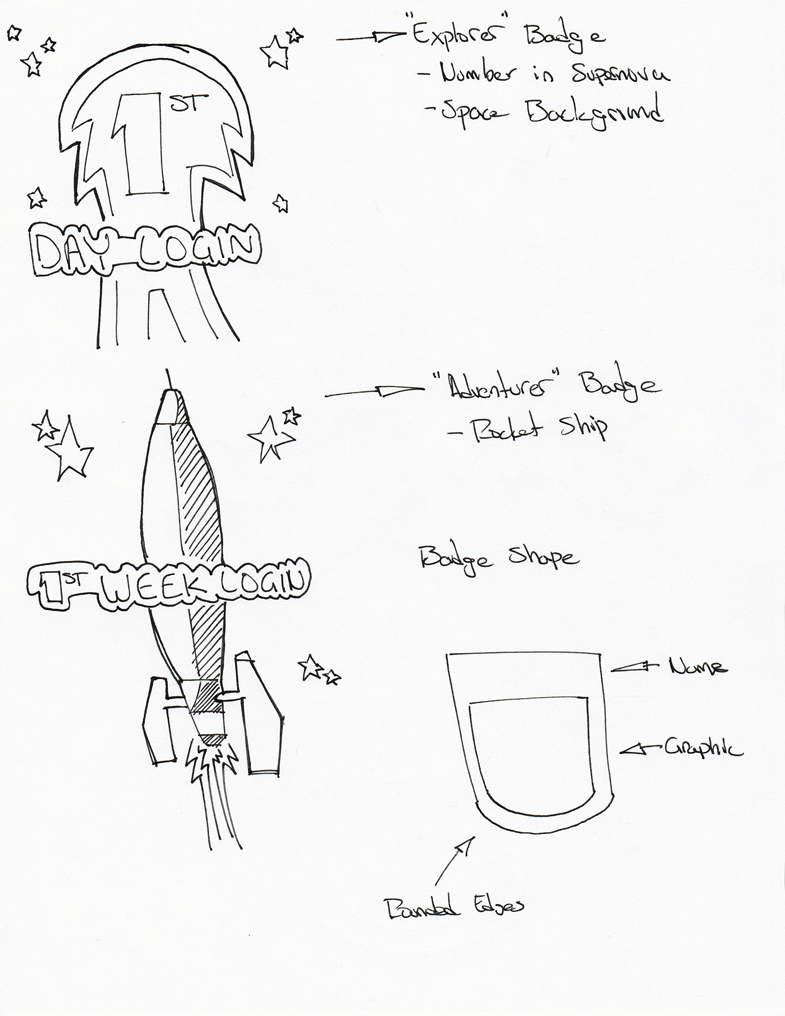 ++ Background exploration ++